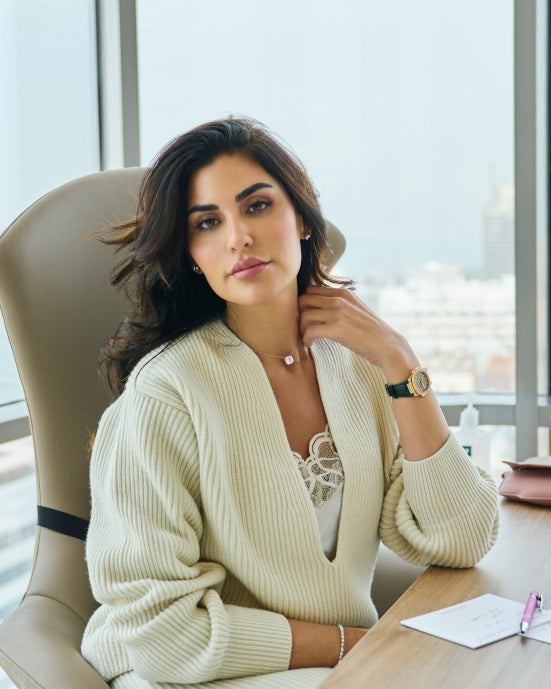 Nathalie Basma
Prior to living in the Middle East, Nathalie Basma lived in Miami, Florida and attended Florida International University (FIU) for a B.S. in Biological Sciences. She then received an M.S. in Clinical Nutrition and an M.P.H in Health Policy and Hospital Management from FIU. Nathalie completed a dietetic internship while receiving her M.S. degree, with an emphasis on obesity and diabetes.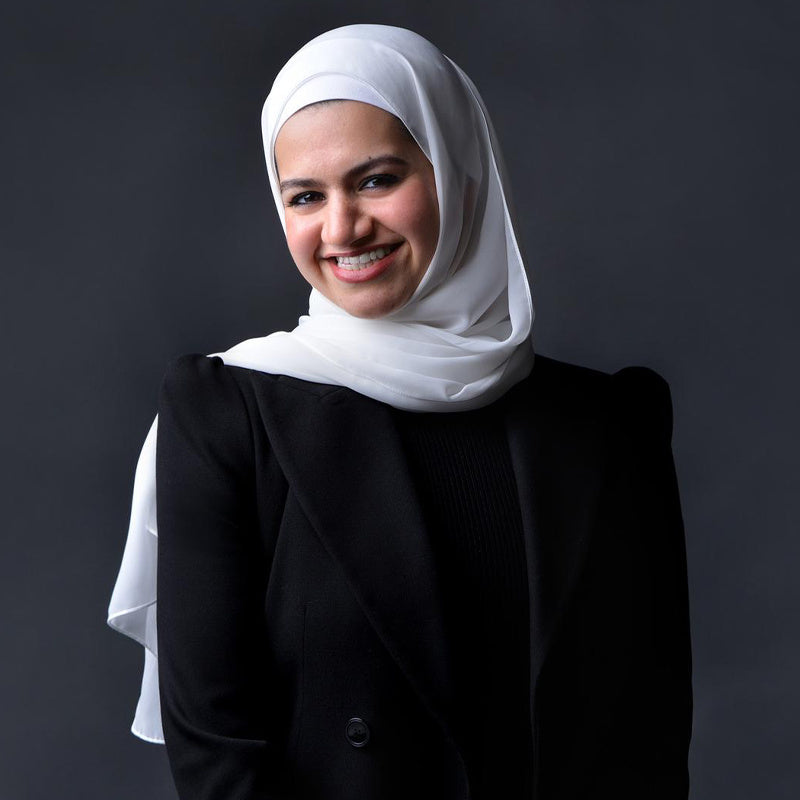 Athba AL Bader
BS MS MPH
Sports Nutritionist
Athba is a certified sport nutritionist & nutrition coach who draws inspiration from her own weight-loss journey. formerly morbidly obese, Athba made the decision to change her life by adopting healthy eating habits and an active lifestyle. After losing more than 30kg her passion and curiosity about health and science based nutrition grew which was when she decided to get certified and pursue a career in the field to help motivate others to reach their full potential and achieve their goals.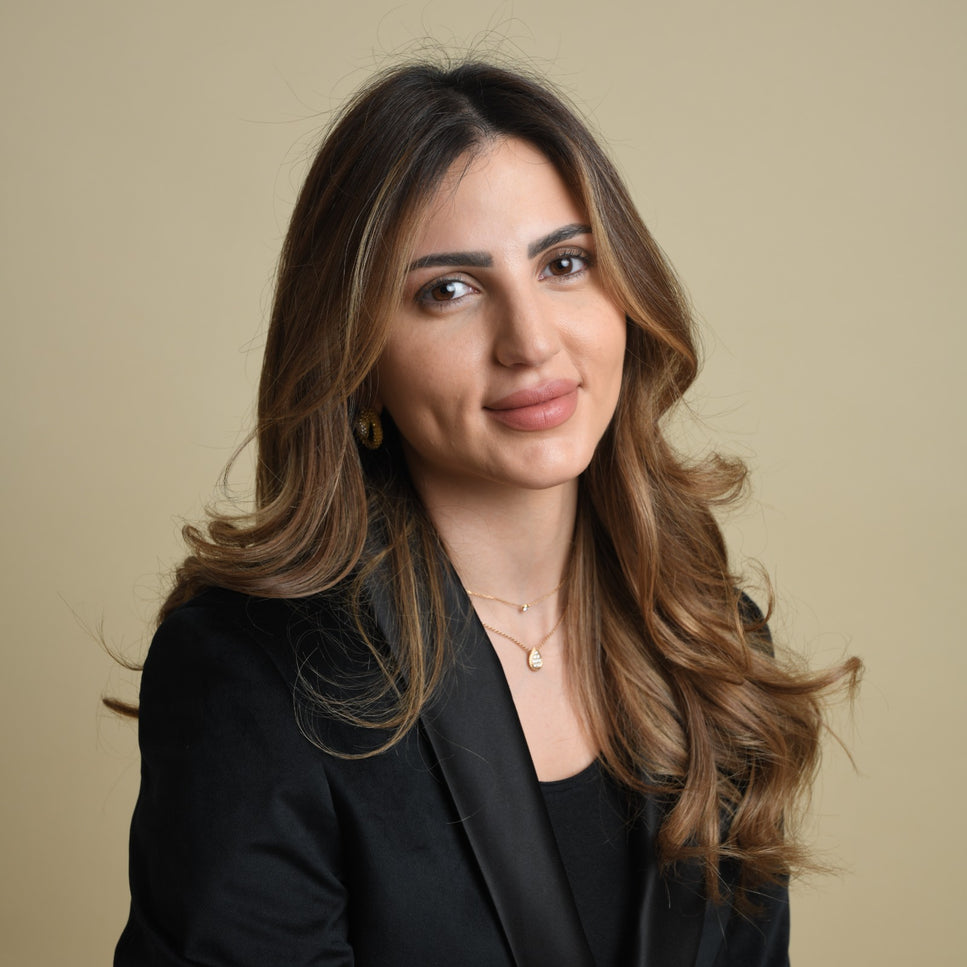 Sarah Zaidan
BS MS
Certified Nutritionist
Sarah Zaidan is a clinical nutritionist, eating disorders specialist, health coach & food and fitness enthusiast. After graduating from Loyola Marymount University in Los Angeles, California with a B.S. in Biological Sciences, Sarah moved to London where she attended University College London, ranked amongst the best top 10 universities worldwide, and obtained an MSc in Eating Disorders and Clinical Nutrition.