Your Journey To
A Better You
Starts today
Find the program that is right for you.
Understand your nutritional needs, overcome your digestive problems and reach your goal weight.
Start your journey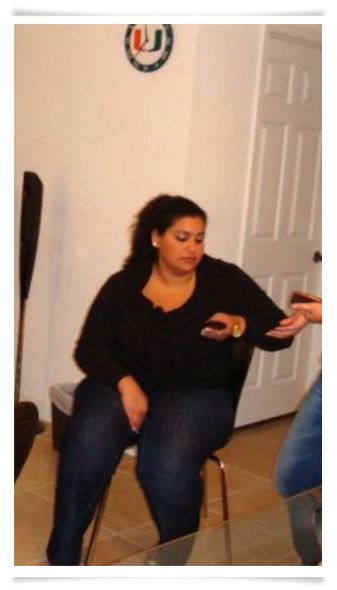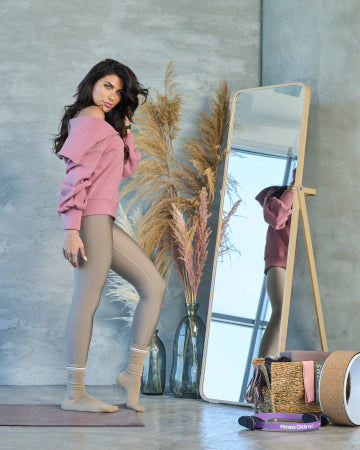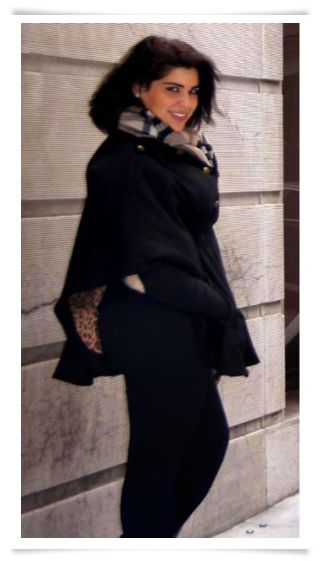 Monthly Plans
Through this 1:1 coaching program, you will have constant support as you commit to heal your gut on your journey back to health. You will be provided with tools and techniques gathered from years of experience with various regimens and healthy lifestyle approaches.
Guides & Meal Plans
Our carefully crafted Nutritional Guides offer basic nutritional education with a focus on diverse health concerns and a program to help reach your goals. These guides include a meal plan, curated recipes for each program and a workbook to help you follow up on your progress independently.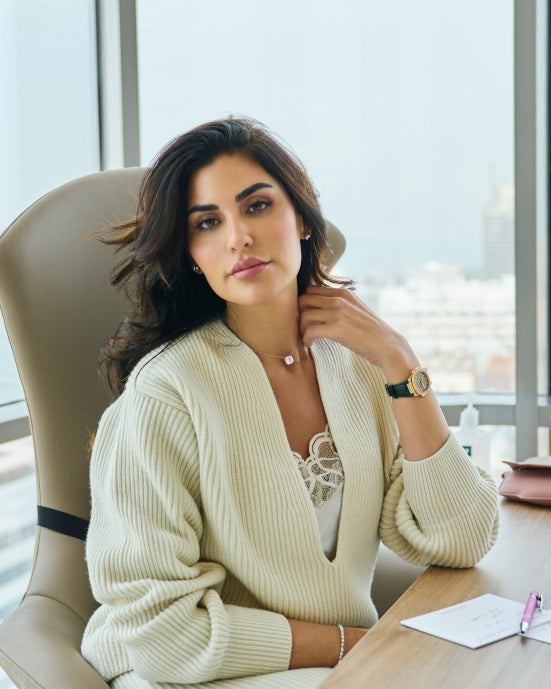 Book a diagnostic consultation
With Nathalie 
to understand your health needs
"I learned a lot and learned how to love my body. My portions have reduced a lot and I lost weight. I finally know how to keep my body on track. Thank you!"
"The diet and the result were so satisfying 😍I learned how to maintain my daily food intake and I never felt hungry. I achieved my goal size, and I'm so happy ❤❤❤ You're truly the best 😍😍😍"
"10/10 I loved that I can have a little bit of everything everyday.. It felt balanced to me. I get to have carbs, protein, fats, dairy, and fruits almost all days. I noticed a lot of change in my body in these 2 weeks and my abs are finally showing 🥳 I feel happy."
"الحمدلله شفت نتايج كتير حلوة واللي حولي كلهم لاحظوا الفرق. نزلت معك اكتر من ١٢ كيلو. مو بس وزني، تعلمت منك اشياء كتير والحين اقدر اعتمد ع نفسي واختار جدول املي اليومي. شكرا نات❤"
"البرنامج ممتاز. بدأت معك ب٧٠ كيلو واليوم انا ٦٠ كيلو 🤩🤩🥳🥳🥳🥳"
"ما قصرتي على هالنظام. خليتيني افهم نفسي وافهم جسمي. Thank you so much, you are the best!"
"انا سعيدة بأني خضت هذه التجربة معاكي. الحمدلله نزلت من ١١٨ ل١٠٤ كيلو. تغير جميل في عاداتي اليومية غير اني صرت خفيفة ومرنة والأهم شهيتي قلت مرررررة. I love you so much thank you for everything 🌸💛"
"الحمدلله من ٩٤ ل٨٤ عشرة كيلو منذ اشتركت معك. حياتي تغيرت، كنت شي وصرت شي ثاني. انك تخليني اتراجع عن قرار عملية وتحسني هرموناتي ❤‍🩹❤‍🩹وتخليني قوية وعيش بسعادة من جديد شي كتييييير كبيييييييير ❤‍🔥❤‍🔥❤‍🔥"